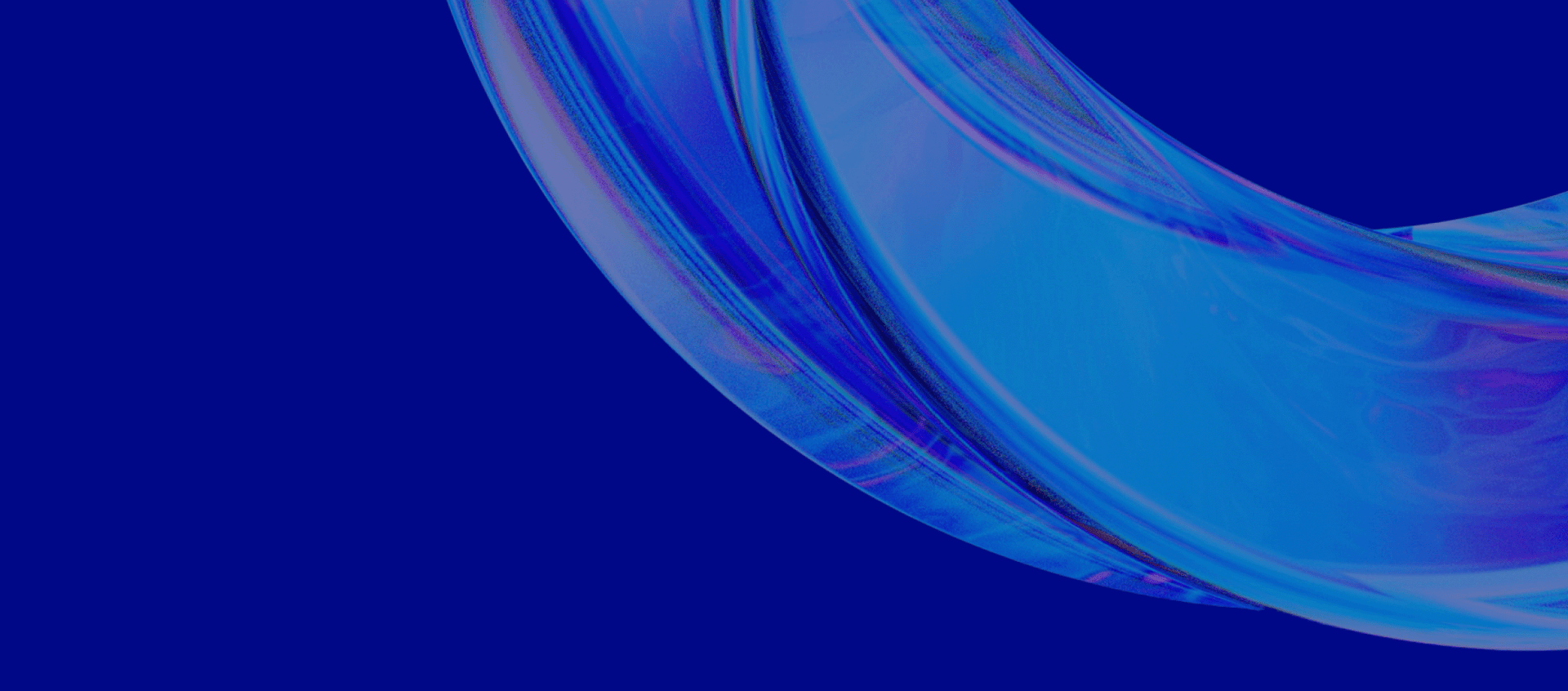 Our mission at XPOS Technologies Ltd. is to empower businesses to achieve their full potential by providing innovative and comprehensive IT solutions. We strive to be a trusted partner for our clients, delivering cutting-edge technologies, exceptional service, and unmatched expertise. Our goal is to help businesses optimize their IT infrastructure, reduce costs, and enhance their security, performance, and reliability.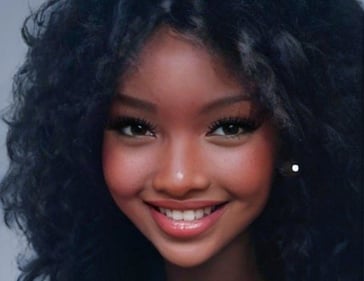 XPOS Technologies Ltd. is a leading provider of innovative IT solutions for businesses of all sizes. We specialize in Cloud Architecture, Datacenter, Virtualisation, Networking, and Fintech services that are designed to optimize your IT infrastructure and enhance your business capabilities.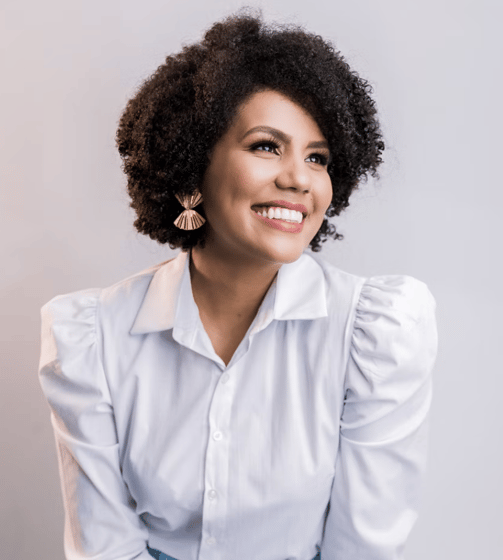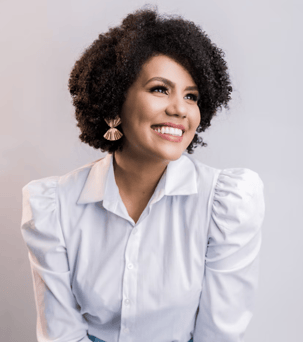 Our founder
Omololu Majekodunmi, the owner of XPOS Technologies Ltd., is a highly skilled and certified cloud, network, and data center professional with years of experience in the technology industry. He is known for his deep knowledge and innovative approach to solving complex IT challenges and his dedication to delivering exceptional service and support to his clients.
In addition to his technical expertise, Omololu is also a seasoned project manager with a proven track record of delivering successful IT projects on time and within budget. His ability to manage projects from start to finish, and his attention to detail, ensure that his clients' IT solutions are designed, deployed, and managed with precision and efficiency.
As a certified professional in cloud architecture, networking, and data center solutions, Omololu is constantly staying up-to-date with the latest trends and technologies in the industry. He leverages his expertise to provide tailored, cutting-edge solutions to businesses of all sizes, helping them optimize their IT infrastructure and stay competitive in their industries.
Overall, Omololu's expertise and project management skills, combined with his passion for technology and commitment to exceptional service, make him a valuable asset to XPOS Technologies Ltd. and a trusted partner for businesses looking to optimize their IT infrastructure.
Qualified employees
Not only is our team full of professionals – we're a fun bunch, too.
Projects delivered
Last year, we successfully completed over 100 individual projects worldwide.
Key industries
We have specialist experience in a handful of industries.
We believe in your success and that big data can help you achieve the best results for your business, regardless of your field or target market.
Global experience
We have worked with multinational companies, as well as smaller businesses from all continents.
Quality for value
Our motto is to provide only the highest quality to our clients, no matter the circumstances.
Favorable terms
Each project we work on is tailored to the particular client's exact needs, not the other way around.
High standards
We take data seriously, meaning that we only deliver work that we can be proud of.
Don't just take our word for it – our clients frequently stay in touch with us and work with us on future projects that require big data insights.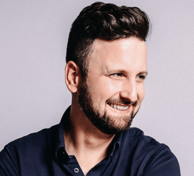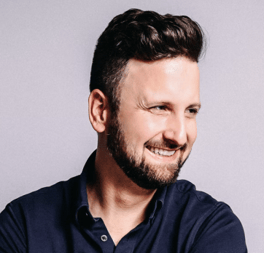 John Bjerrand
I work in agricultural consulting, meaning that we often need to use big and complex datasets to justify expensive investments for our clients. Lilo's consultants helped us see the big picture with their visualization tools and expertise.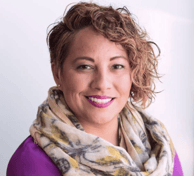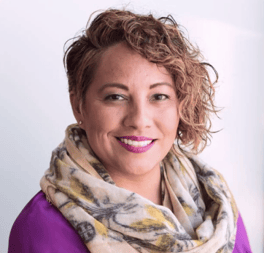 Anna Claudio
As the in-house supplier manager, it's sometimes had to understand which manufacturers work best for our needs. Lilo's data analysis helped us identify where we could save and which manufacturers worked the best for us in the long term.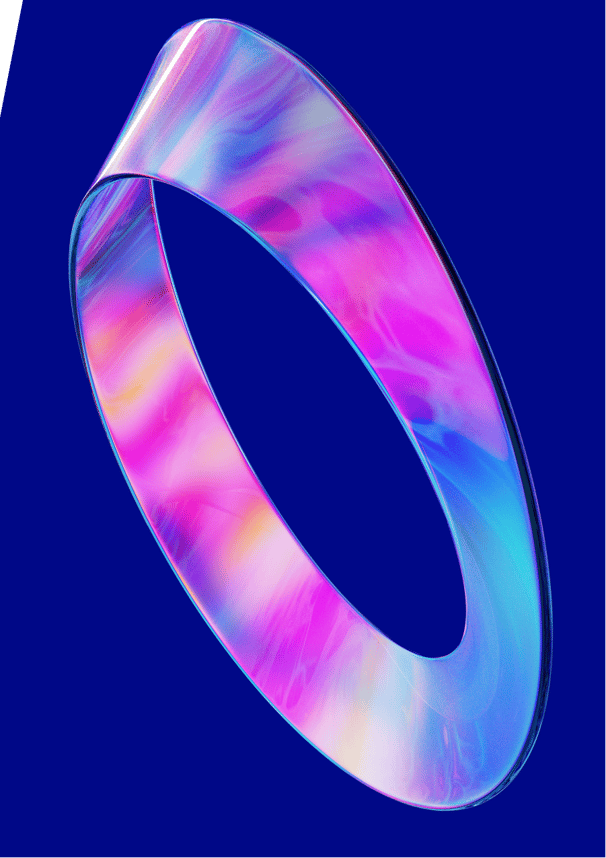 Whether you have a request, a query, or want to work with us, use the form below to get in touch with our team.